Concept: Graphical elements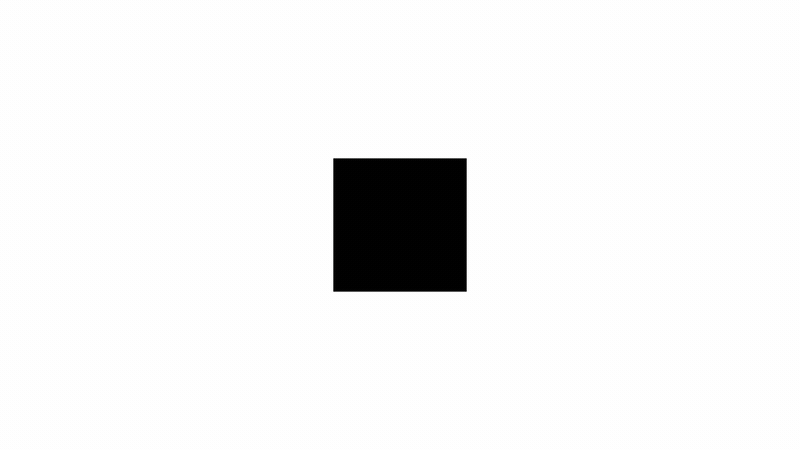 Concept: Wipes and transitions
Role : R&D, concept, design & animation
Produced at Territory Studio.
Project Description
Territory Studio worked with EON Productions and Optimist Inc to help create the concept and graphical language for selected experiences within this 007 James Bond museum of cinematic installations.
The museum itself is situated 3.000-metres above the sea and constructed by Obermoser arch-omo zt gmbH, at the summit of the Gaislachkogl Mountain in Sölden, Austria. One of the locations from the film SPECTRE.
One of the main tasks was to help create two of the exhibition's key media narrative pieces in the form of two videos for the 'Briefing Room' as well as the 'Lobbby'. These motion pieces included archive research and filtering through 50 years of Bond history, and condensing that down into a short timeline. This taking the visitor through the history of the Bond franchise, while also focusing on the latest film SPECTRE. This entailed weaving together original photography and film footage from behind and in front of the camera, with props, graphic architectural and geographic schematics. To support this storytelling we designed and animated a wide range of infographic elements, as well as developing multiple transitions and logo animations for the piece.
My involvement was primarily in the concept phase of the project, helping to conceptualise and establish the graphical language and design parameters for the project. The role also included animation of transitions, infographic design elements, 3d geographical representations, and logo animations.
To keep in line with the legacy of the classic and simple design language of the Bond franchise we approached the project with a 'less is more'-mindset, which became somewhat the guideline of the project for us. This also helped ensure clear readability with the graphics being a key narrative element. We strived to develop a minimal yet bold graphic design in monochrome tones that would be at the foundation of all elements in the project, and act like an anchor for the more detailed and sophisticated elements that would be introduced later on — i.e. architectural and geographical 3d representations. Some of the key influences that we took inspiration from were the likes of architectural drawings, minimal and bold infographic design, linework and elements from traditional and simple geo contour maps.
Creating sophisticated design that feels technological with as few elements as possible, and making it work in a contemporary narrative motion piece like this, was a very rewarding challenge.
Territory credits
Producer: Alice Ceresole
Creative Director: John Sunter
Lead designer: Daniel Højlund
Design and animation: Nick Lyons, Ambrogio Bergamaschi, Melanie Keyzor, Grant Henderson, Alex Blomeley, Ion Oprea, Andrea Malpede
Editor: Andy Schofield
Audio: Adele Cutting
Project articles
› Museum website
› 007.com
› It's Nice That
› Communication Arts
› The Guardian